As initially spotted by scene member @HowlingWolf8, popular anime Platinum End features a scene in which Neur0n's PSP CFW Installer is visibly shown on the screen.
The sequence in the anime itself has nothing to do with PSP Custom firmwares. It instead showcases a phone being hijacked remotely, which quickly flashes "hacking" code on the screen. But to the trained eye of some scene members, this immediately jumped as some PSP specific memories from almost a decade ago, complete with Neur0n's nickname.
"LCFW 6.60 installer by neur0n". Nice.
@sethreign8103 has the full scene captured in a short clip:

@HowlingWolf8 I had to see it for myself
https://t.co/1U4Xx7UPu8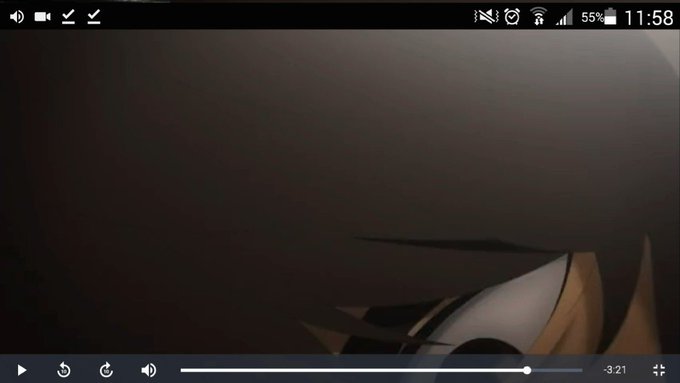 We had showcased Neu0n's installer in this article from TheZett back in 2014, in which the sameness can easily be seen (our video is from the 6.20 era, while it seems the artists over at Signal.MD are more up to date with a 6.60 version :P). See the screenshot below from TheZett's video:
Source: HowlingWolf8